Soapstone Countertops
What are soapstone countertops? Soapstone is a completely natural surface that offers a lot of benefits you won't find in other countertop surfaces. Soapstone countertops are all natural, meaning there are no toxic chemicals or sealers of any kind being used. It is simply cut to fit your kitchen. The workability of the surface allows you to move hot pots from the stove top directly onto the surface without having to worry about damaging the surface. This countertop also does NOT stain. It is one of the most durable and impervious countertops available. The longevity of soapstone countertops is incredible as it can last over generations. Soapstone also offers a very aesthetically appealing look as each piece is unique and different. With the quality and versatility of the countertop paired with the visually pleasing appearance, you can't go wrong with soapstone countertops!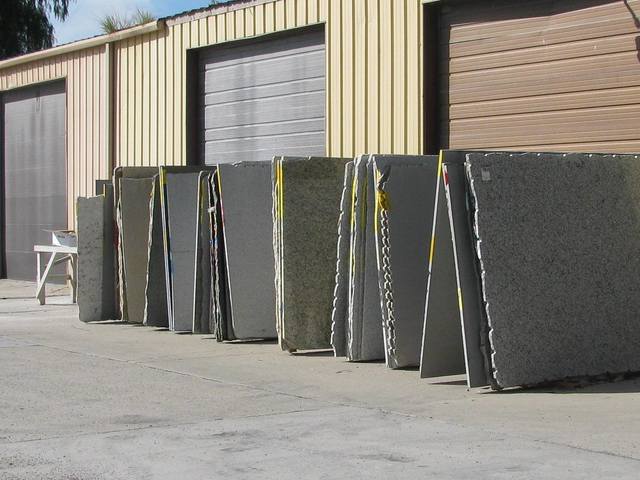 Proudly Serving The Buffalo, NY Area
If you are in the Buffalo, NY area and either remodeling your kitchen or building a new home, stop by and talk to us! We are happy to assist you by providing any information you need on deciding what to do with your kitchen or bathroom countertops. Remember, when you choose soapstone, you not only get a beautiful piece of natural stone that looks amazing, you also get a durable, versatile, and efficient surface that will last a very long time!
Give us a call today to schedule a time to look at all of our beautiful countertop options!
← Materials | Quartz | Corian | Laminate | Quartzite | Marble | Soapstone