Granite Countertops
for Buffalo, Orchard Park, Amherst, West Seneca, NY & the Surrounding Areas

Granite is one of the most popular options for kitchen and bathroom countertops throughout the country. Granite countertops are tough and durable, traits that make for a great option for any high-traffic area within your home or business. These countertops can add richness and texture to your property.
Here at Sortie Marble & Granite Inc., our countertop manufacturers can fabricate and install only first quality stone. Make sure that you ask us about the several edge styles we have available. Not sure which edge style you like best? Take a look at our visualize section to see some of the work we've completed in the past. To get started on your project, contact our countertop company today! Our team is proud to serve residential and commercial clients throughout the Buffalo, Orchard Park, Amherst, and West Seneca, NY area.
Why Choose Granite

Granite is tough and durable. Did you know that it is second only to diamonds in terms of hardness? This material will be resistant to chipping and scratching, and it won't be easily damaged.
Maintenance is simple. When your countertops are sealed, the countertops will be resistant to staining and bacteria. This way, cleanup will only include soap and water without any spills staining the granite.
They are beautiful. Granite countertops are gorgeous and come in a range of styles and colors. The material is textured and beautiful.
Call us today at (716) 655-9976!
Did You Know?
Did you know that before the introduction of the diamond wire cutting saws and water jet cutting, it used to take up to an hour to slice through one foot of stone in a 15'X5'X10 slab of granite? Today, granite is more accessible and cheaper due to faster production from technological advancements. The long journey from the quarry to your kitchen is well worth it once the final product is installed. Isn't it funny to think that out there buried in a quarry is your beautiful kitchen countertop awaiting you? All it needs is a proper cut, polishing, and installation. Next thing you know you have a beautiful and functional slab of granite to enhance your kitchen!
Granite Transformation – From The Outdoors To Your Kitchen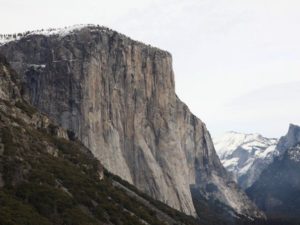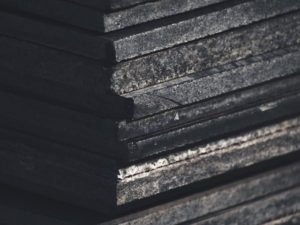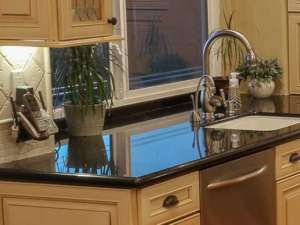 Buffalo, NY's Source For Granite Countertops
With many old Buffalo homes becoming outdated and with an increasing demand for property due to location, now is the time to make updates as a property owner. There are many reasons to update your kitchen countertops. Aside from aesthetic appeal, you could have a more desirable home for renters and buyers. According to remodeling.hw.net, both major and minor kitchen remodeling recouped cost has trended up from 2018. The cost recoup value has also increased for major kitchen remodels for upscale kitchens. Does this mean that your home specifically should have granite countertops installed? Maybe…sometimes, it comes down to your exact location. Before you make any decisions, give us a call at (716) 655-9976 and tell us about your home and your goals for your home. We look forward to working with you and helping you to achieve the goals for your kitchen.
← Materials | Quartz | Corian | Laminate | Quartzite | Marble | Soapstone